GENERAL ELECTION 12 DECEMBER 2019
Yeshua Party are currently fielding two candidates in the upcoming General Election. We introduce two of our members who will be campaigning for important issues that affect the landscape of British society.

---
COLIN RANKINE // Candidate for West Bromwich East Constituency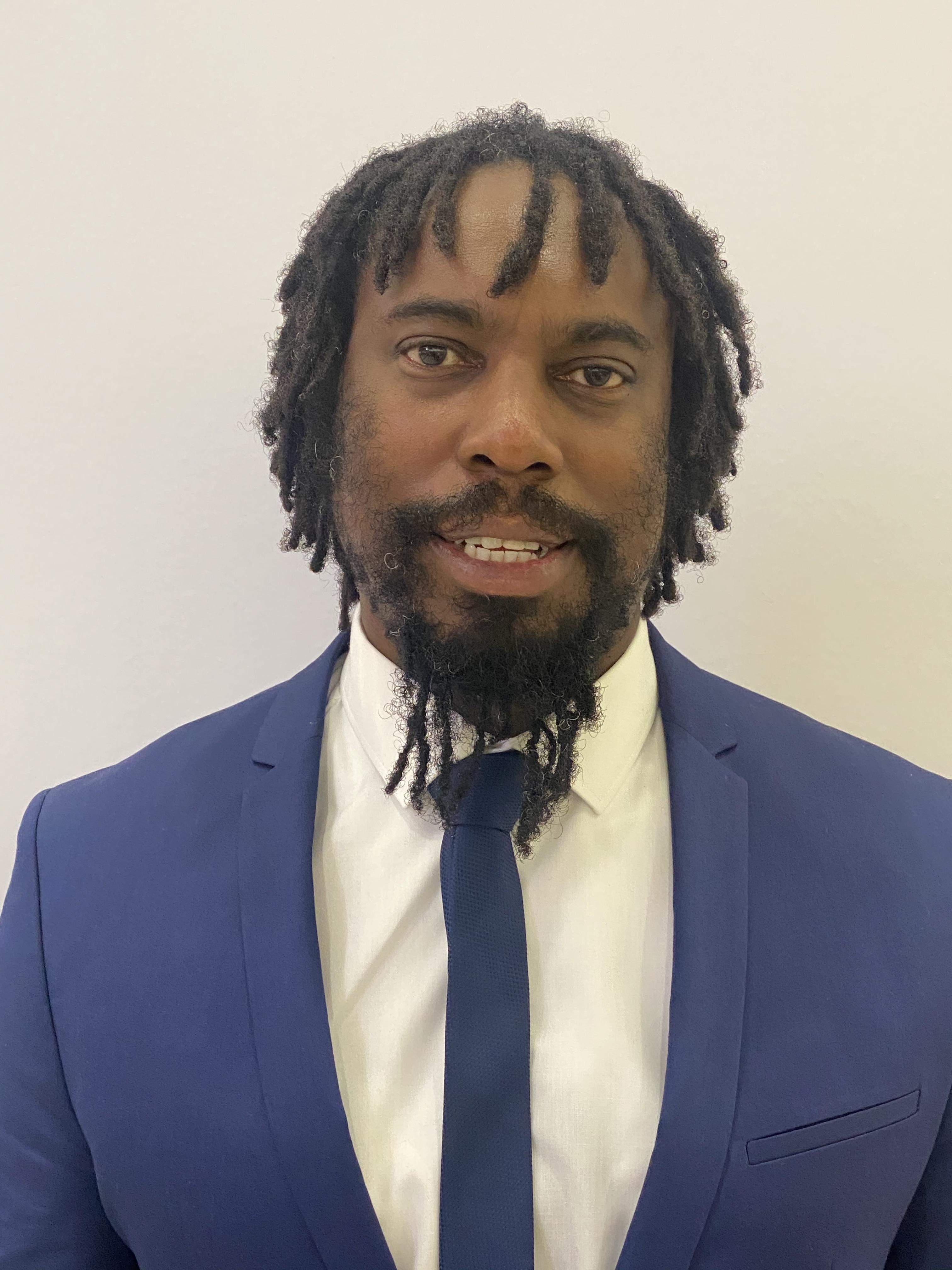 Colin Rankine was born and raised within Friar Park in West Bromwich East. He knows the constituency very well and believes there is much potential that can be facilitated through the Yeshua Party. He is a local candidate for local people.
---
THOMAS BRAICH // Candidate for Perry Barr Constituency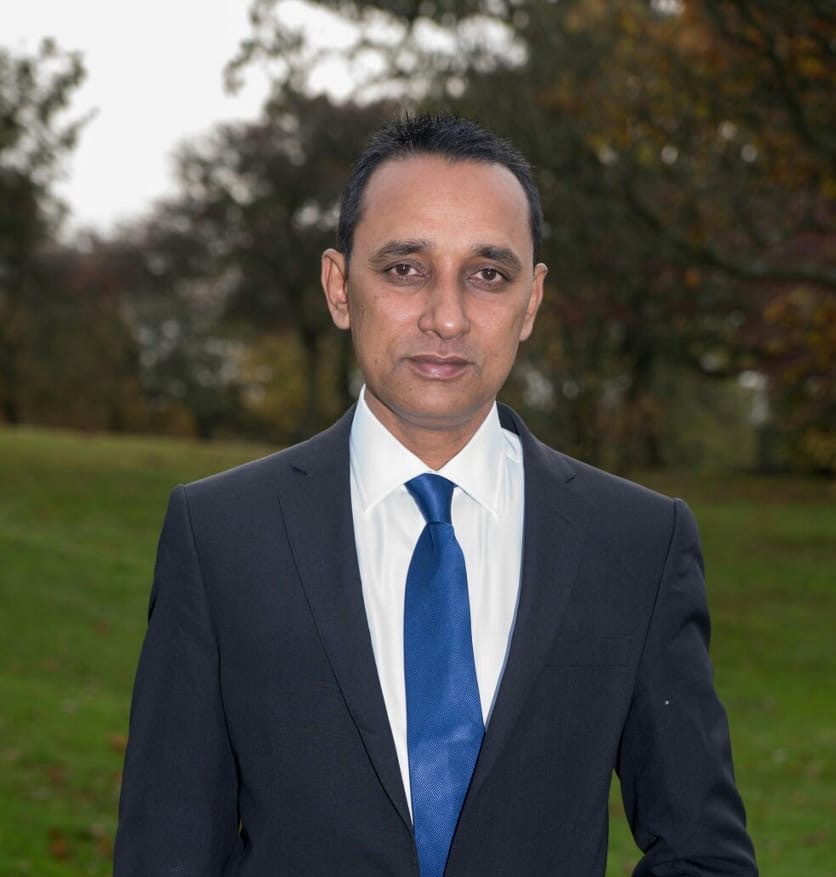 Thomas Braich is a devoted family man who is passionate about Perry Barr. He is a devoted Christian who believes in living according to the Bible. He wants to reduce crime with increased police patrols, provide more opportunities for the youth and he seeks to put God back into Perry Barr through campaigning for Godly policies.
---
Yeshua Party Core aims

The core aims of the candidates once elected will be to:
· Use the Bible as a point of reference
· Support the decision of the British people to leave the EU and to make the transition as smooth as possible for the constituents
· Provide accommodation for the residents of West Bromwich East and Perry Barr who find themselves homeless
· Make use of any buildings that have been vacant for more than a year to provide shelter for homeless people within the constituencies
· Root-out institutional racism as well as discrimination within the education inspection process and amongst education regulators.
· Give a voice to disadvantaged children
· Campaign for local school places to be made available for local children
· Ensure that schools who exclude children pay for their alternative education
Click here to see our detailed manifesto.